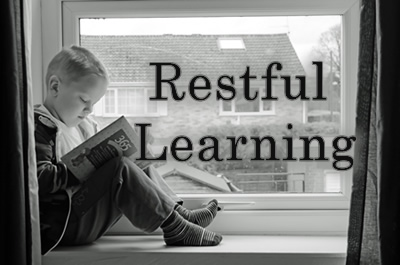 This event was posted on one of our homeschool groups. You must register for this event. Please read below to get contact information and find out how to register.
Free Workshop: "Restful Learning in Your Home and Homeschool Group"
When:Saturday, July 16, 10:00am - 2:00pm
Where:Faith Assembly Church (map)
7755 Fairbanks N. Houston Rd.,
Houston, TX 77040
Arbor Gate Scholé Group (formerly Arbor Gate Academic Co-op) is delighted to announce its membership in Scholé Groups, a classical homeschool network under Classical Academic Press.
We are delighted because Scholé Groups promotes education that is "restful, flexible, communal, achievable…and classical." It's just what we are looking for in a homeschool community and perhaps you are, too.
The concept of scholé (pronounced skoh-LAY) comes from a Greek word meaning "restful learning". The mission of Scholé Groups is "to pursue deep engagement that results in enjoyable, permanent learning—that is, to put the scholé back into (home) schools." So now, not only does Classical Academic Press offer outstanding classical education resources, it now offers strong support to homeschool families who desire a satisfying, sane approach to education. Wonderful! This support includes exceptional online teacher training, student access to online practice websites and a 25% discount for Classical Academic Press and online Scholé Academy classes.
If you are interested to know more about bringing scholé into your homeschool, to learn more about Scholé Groups or to consider joining Arbor Gate Scholé Group, we invite you to attend our teacher workshop Saturday, July 16, 10:00am to 2:00pm at Faith Assembly Church in northwest Houston. There is no obligation to join Arbor Gate and there is no registration fee, however, attendees are asked reserve their place and to bring an appetizer or light snack to share.
To register, please send an email message to ravenheath@comcast.net.
In the meantime, be sure to explore the Scholé Group website and even consider becoming a Scholé Groups Explorer member.
We look forward to hearing from you!
Blessings,
Heather Isenhower
Arbor Gate Scholé Group, Director
ravenheath@comcast.net