FROM the files of the weird and yeah, not-so-wonderful, we bring you the story of a bungling grandfather from South Carolina, US.

When Joseph Fuller, 65, was tasked with picking up his six-year-old grandson from Edisto Primary School, Cordova, South Carolina, he took the wrong kid home.

That's right. The wrong kid.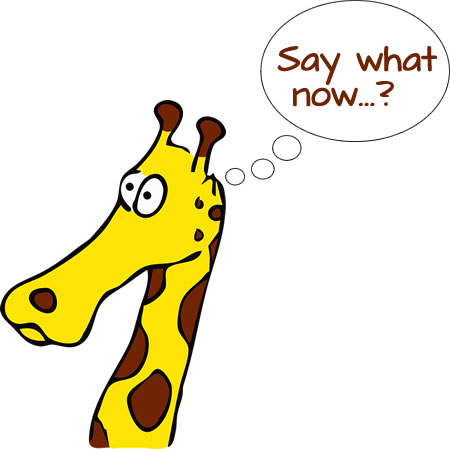 Well, it turns out that a well meaning grandpa picks up a kid who goes along quite happily. He gets into the car where Grandma gives him a Happy Meal and the three all go home where the horrified Grandparents realize that (Yeah, that's where the funny part ends.):
This was not their grandson
Some poor parents were probably frantic to have him back
Where was THEIR grandson
But before it ends, let's have a good chuckle at this Grandpa. How can you not know this kid wasn't yours'? LOL.
Fortunately these are good people and they tried to make it all right immediately. Which is also heart warming.
In our crazy, sometimes scary culture, it's good to keep in mind that there are really nice people, trustworthy and kind out there. Let's pray often that God puts more of these people in our lives.
You can read the funny version of this story here. And you can read the serious reporting about this story here
Enjoy your Sunday!
Chere