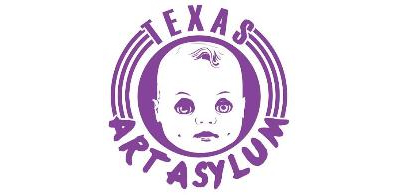 You can donate your art supplies!
I wish I had known about this when my kids were little. We struggled with leftover paints, playdough, markers, crayons and pencils. Many were still very useful, but needed a home. And all the really cool wooden toys they had. Oh what a creative mind could have done with some of them!!
You can donate your supplies and still useful items to:
Texas Art Asylum
1719 Live Oak (map)
Houston, TX 77003
713.224.5220
Think outside the box!!
Here's a neat video about Texas Art Asylum from one of my fave youtubers - Gayle Goddard (A native Houstonian and Goddess of organizing!!)
If you know of other places to donate used art supplies or curricula, please leave a comment below!
Thanks
Chere
Comments
This is excellent information! I didn't know this place existed! We usually try to give items to other homeschoolers or sell them. But it's nice to know some things that are not usable to us can be made into works of art! Very neat!
I am actually grateful to the owner of this site who has
shared this enormous post at at this time.
Add new comment